Beautiful Boarding Suites for your pet – your family.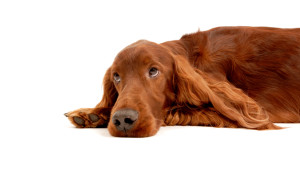 All pets need to be up to date on all vaccines and have shot record.
Climate controlled suits
Indoor / outdoor runs
Indoor play room / outdoor play yards
24 hour security both inside / outside
Pick-up and drop off available
TVs / movies / music
Elevated bedding
6 acres of pond and woods walks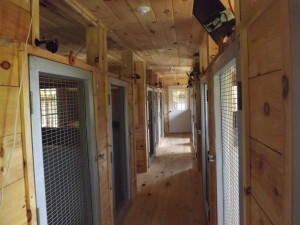 BASIC RATES
Cat boarding 15.00 per night
Dog boarding 20.00 per night
Open Monday-Sunday
8:00 am – 5:00 pm — Owners live on site so special arrangements can be made 24 hours a day 7 day a week.
We offer both training and grooming also open 7 days a week with appointment.